Personal Trainer
Unforgettable
Trainings
BODDY promotes your trainings on multiple travel booking platforms to make you visible for millions of potential clients. Unlock a new revenue stream by offering your service to global travelers!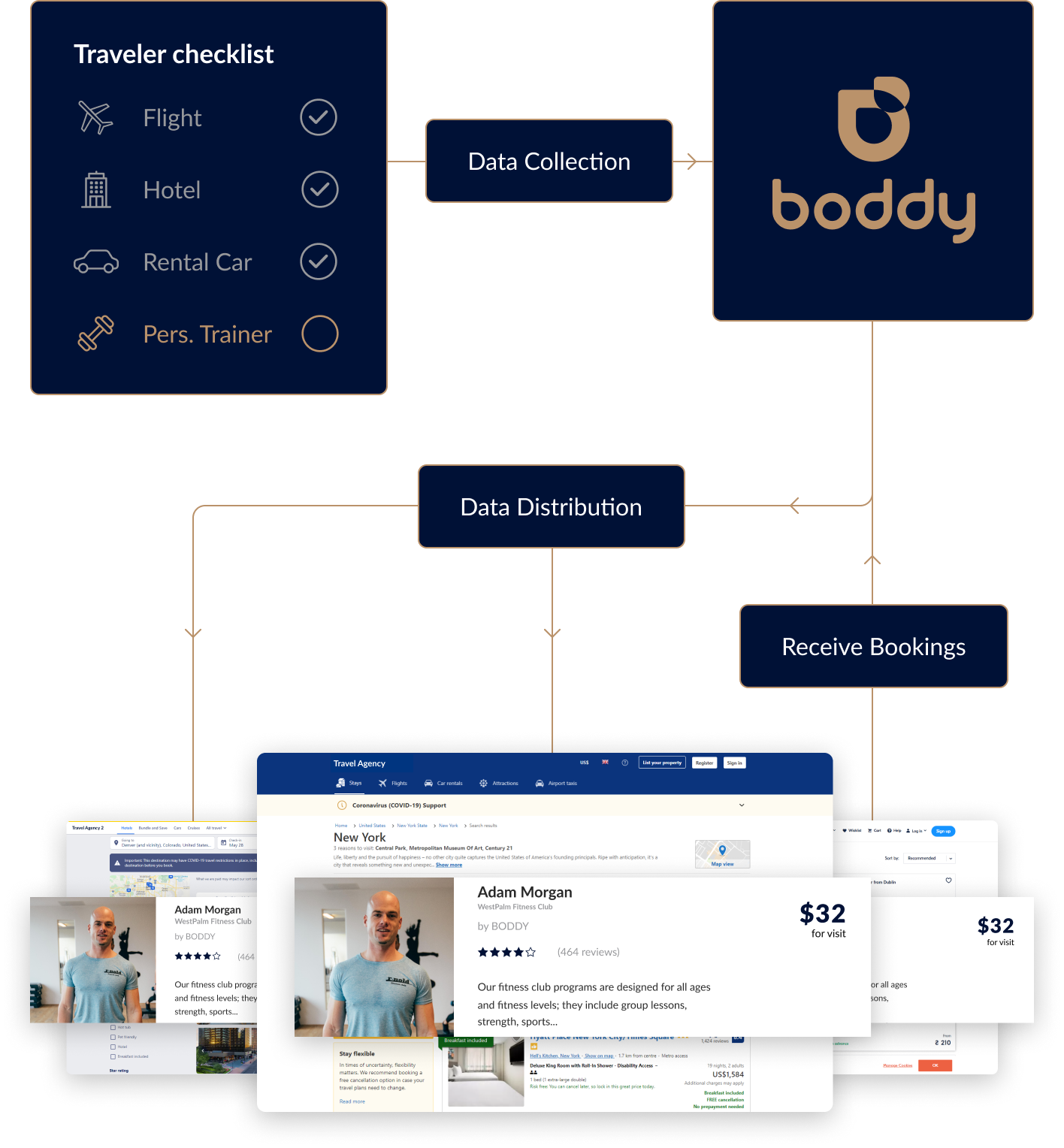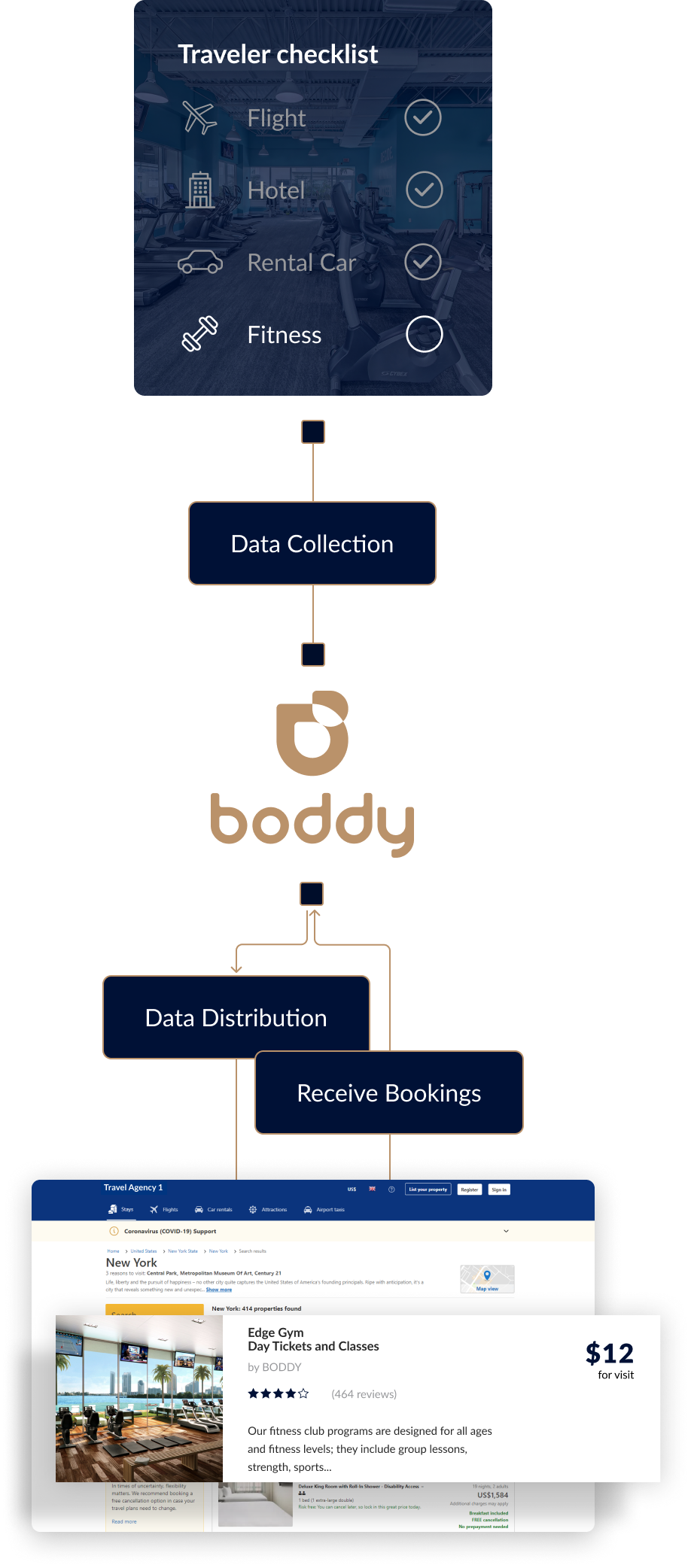 How BODDY works
Concept
Listing
Bookings
Revenues
Upload basic club data such as description, pictures, or opening hours. In addition, you can upload dynamic data by creating tickets with corresponding prices (day passes, memberships, classes, online workouts, personal trainings, etc.). Your offers will then be listed on multiple booking platforms with millions of potential clients. Your club will be listed on multiple booking platforms at the same time. Typically, these are global and regional OTAs (online travel agencies), but also airlines, hotels and other travel touchpoints can be potential distribution channels. No matter from which channel you receive bookings, BODDY will provide you a clear and structured overview in our easy-to-handle dashboard. If you are already using a studio management software, we can integrate it for you to make your life easier. BODDY does not charge a subscription fee for its service. We only benefit if you benefit. Alignment of interest is paramount. BODDY works commission based and of course, your club keeps the lion's share of booking income that we generate for you. Your share will be automatically transferred to your bank account.
Compelling benefits
We scale the demand while you personally take care of your clients. BODDY helps you attract new clients at virtually zero cost. We distribute your service on multiple online travel platforms. Millions of health-conscious travelers are waiting to book your PT service while being abroad.

Free global marketing
We do global marketing for you for free. Through BODDY, you will become visible and bookable to millions of travelers around the world.

Grow your turnover
Through our real-time integration, you can fill up free spaces and enhance turnover to increase efficiency of your class offerings.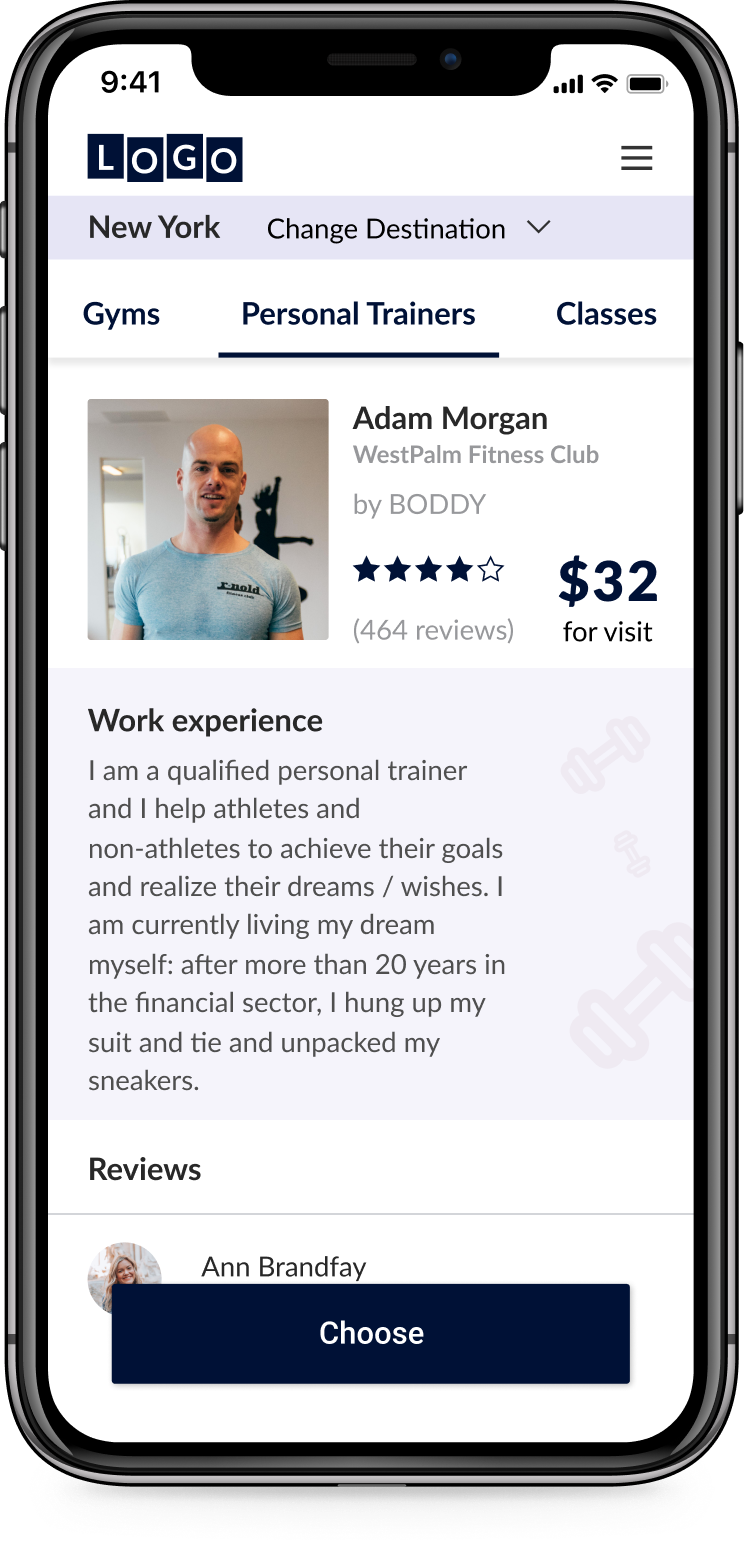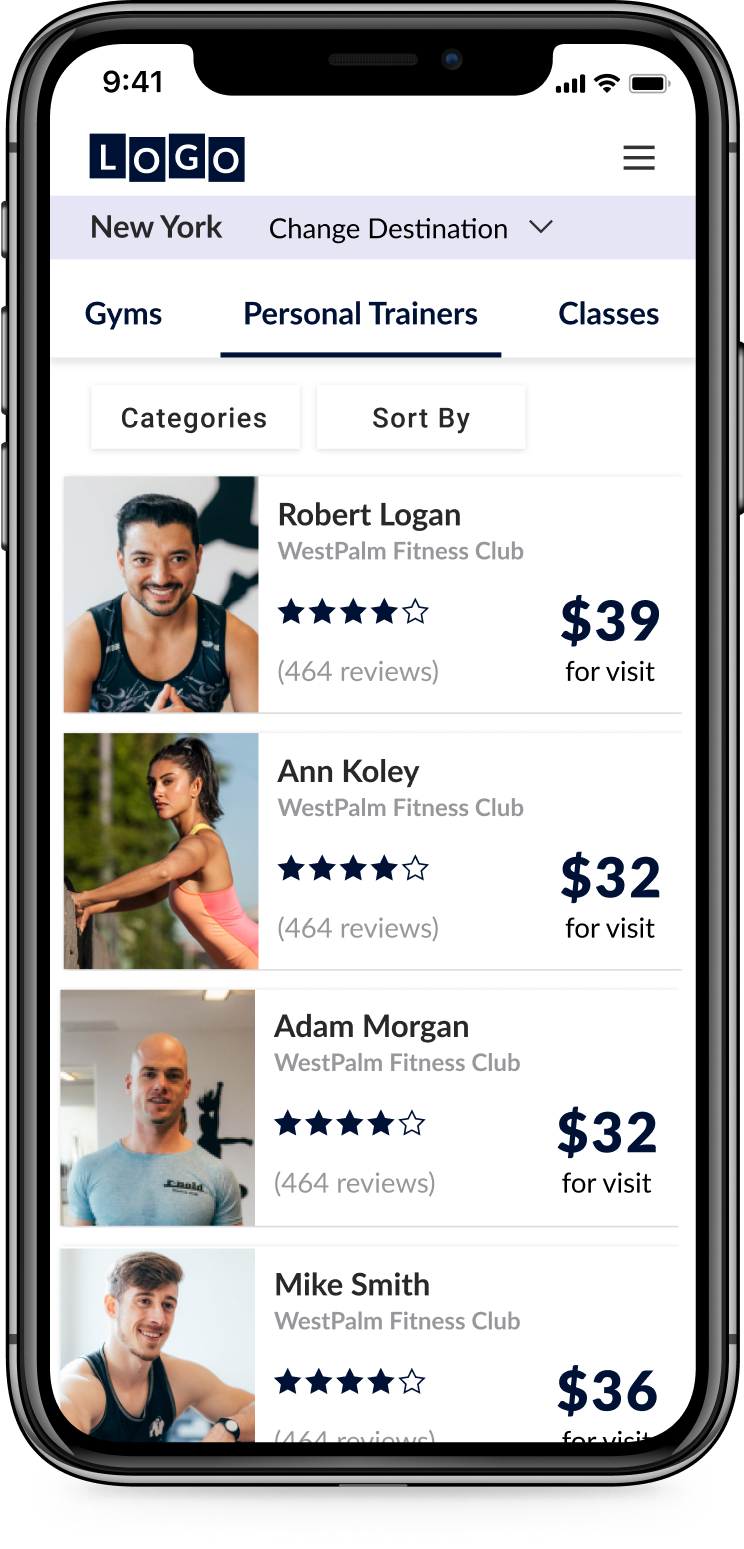 Unlock a new revenue stream
As we are connected to global travel booking platforms, you can now target a complementary customer segment: travelers.

Make new friends & win new clients
Through BODDY, you will not only be able to attract more clients, it will also give you the possibility to establish personal relations.
Nice to Know
Travelers aren't regular clients. They like personalized trainings and extraordinary experiences. Feel free to offer them an outside session or show them the city while running. Make travelers feel like locals. Of course, regular indoor PT sessions as your base offering is totally fine!
Sense of belonging
Extraordinary locations
Be innovative
Customized trainings
Sense of belonging
Especially for travelers, it's important that they feel as a part of your local community!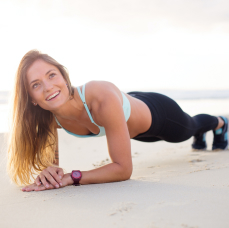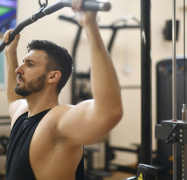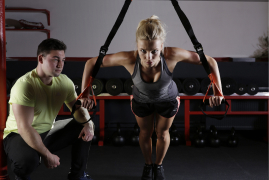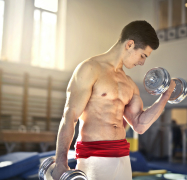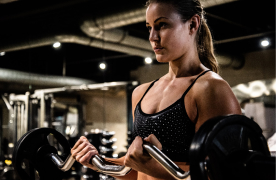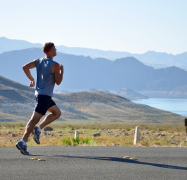 Extraordinary locations
Show them the beauty of your area and do trainings in parks and around lakes, or run up the closest hill.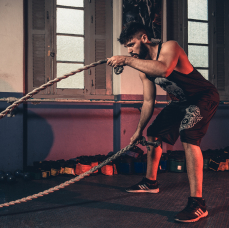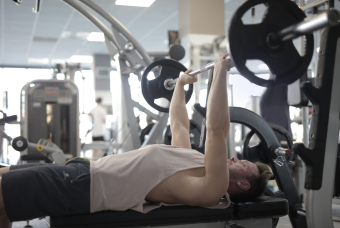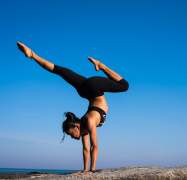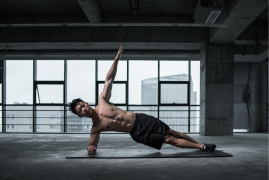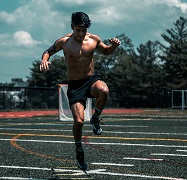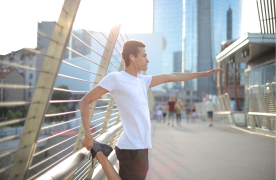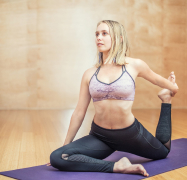 Be innovative
For example, offer online trainings as well, or shoot videos to up-sell your clients.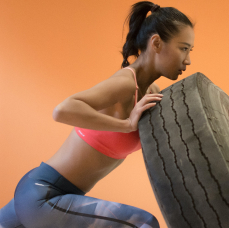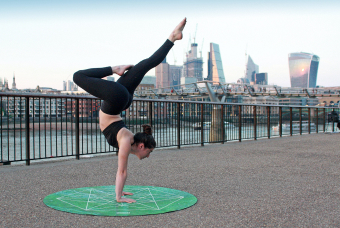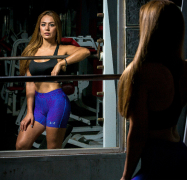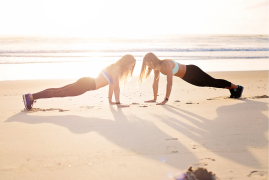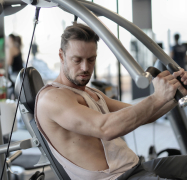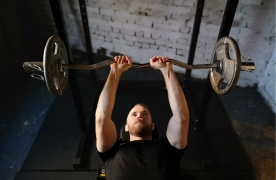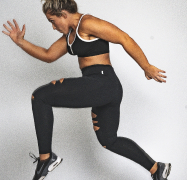 Customized trainings
Not all travelers have the same goal but we are sure you can match their expectations, so make their experience unforgettable!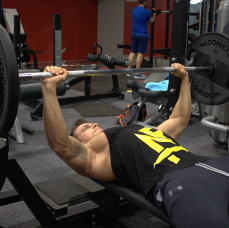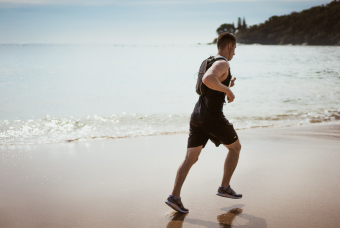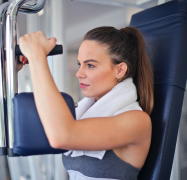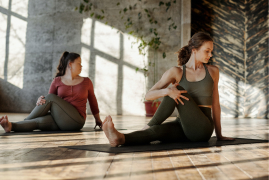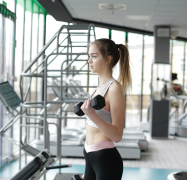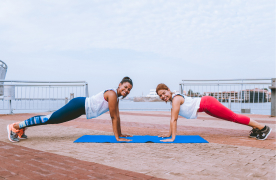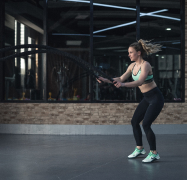 Are you ready to
receive bookings?
It only takes 10 minutes to upload your content and get
instant access to millions of potential clients.
FAQ
How does BODDY work?
BODDY digitally connects fitness operators with online travel agencies (OTAs). As a fitness operator, you just upload your data and get listed on multiple booking platforms.
What makes us different?
BODDY operates a fully flexible pay-as-you-go model where clients don't have any membership contract and only pay what they effectively use.
Can I only offer day passes?
You can offer any kind of ticket, including day passes, multi-entry tickets, group classes, memberships, or even virtual trainings.
Get in touch with us
Address
Technoparkstrasse 1, 8005 Zürich, Switzerland
Have any question?
Please contact us here, we're happy to help!