Why BODDY?
We connect travel & fitness to provide travellers with an easy way to search, filter and book their desired workout in any destination. No membership, full flexibility and thousands of options with real-time access to classes & schedules.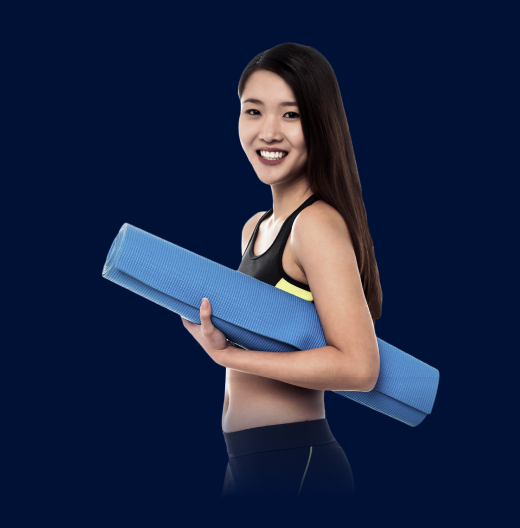 Your Benefits

Optionality
One single pass gives you instant access to hundreds of fitness & wellness options.

Flexibility
No subscription is required. You simply choose the date, location and the type of activity.

Quality
We hand-select all of our providers to make sure you will work out in the best venues possible.

Price
Through our pass, the average visit costs you much less than if you would buy it at the door.
How it Works
Seamless user experience from discovery to joy
1. Discover & Purchase
Buy your fitness pass on an online travel agency, hotel webpage, airline booking site or any other travel channel you might use. A full list of our partners you can find below.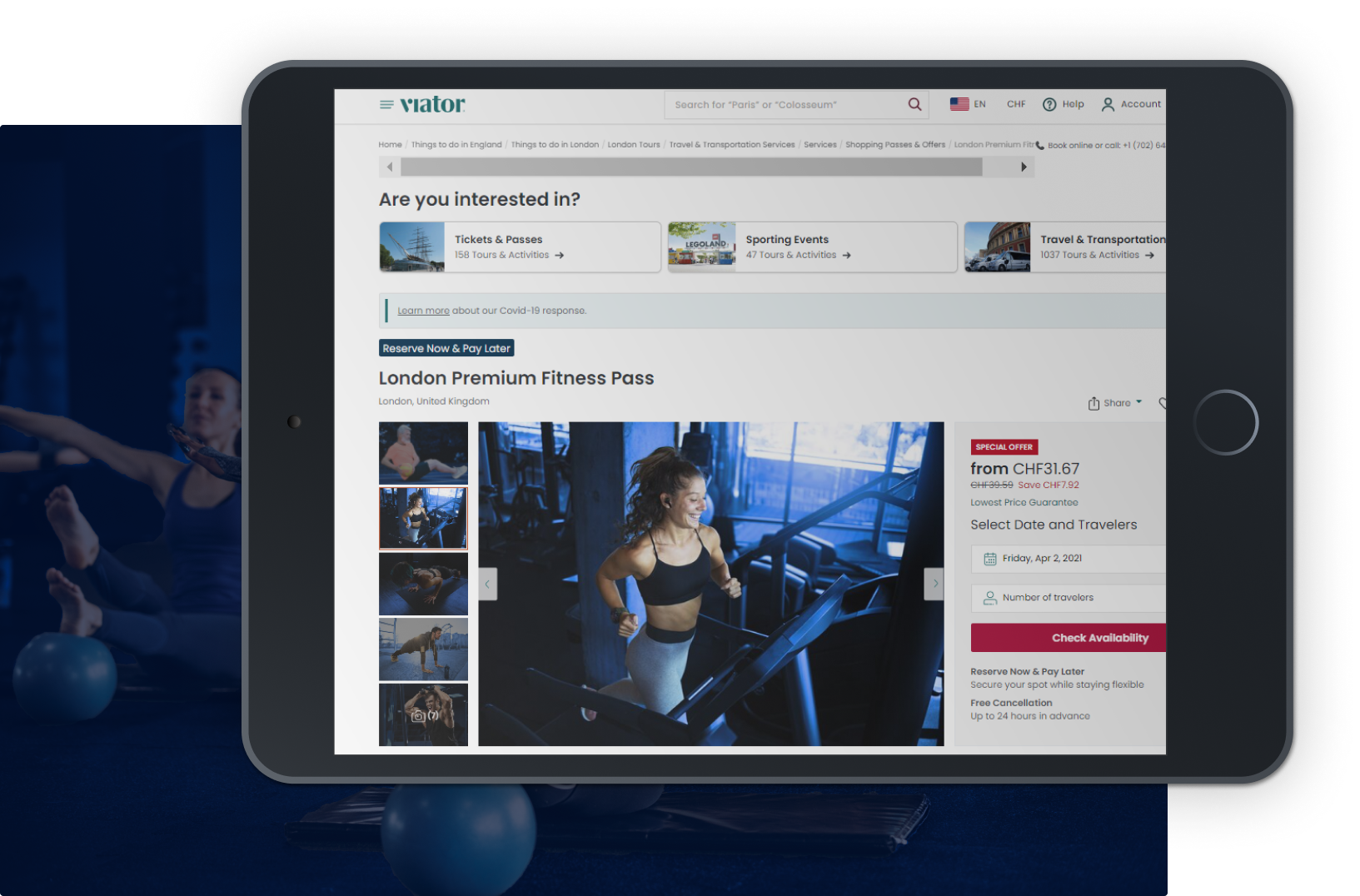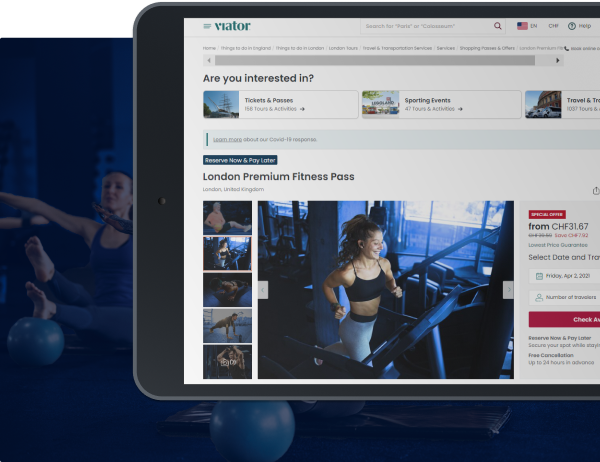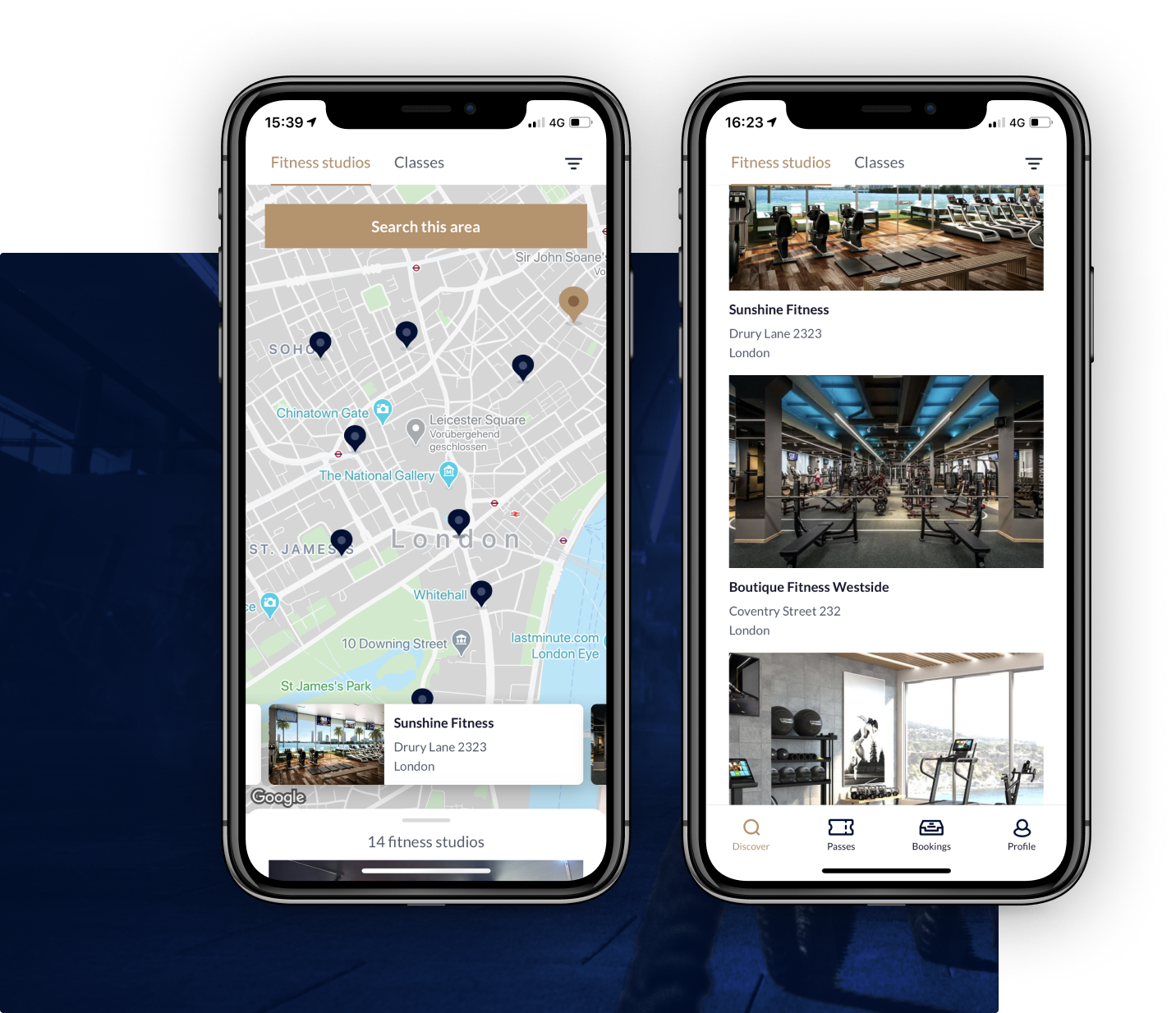 2. Browse & Book
After purchase you receive a code, which allows you to explore and browse all options. When you found the activity of your choice, simply book and we'll send you a confirmation.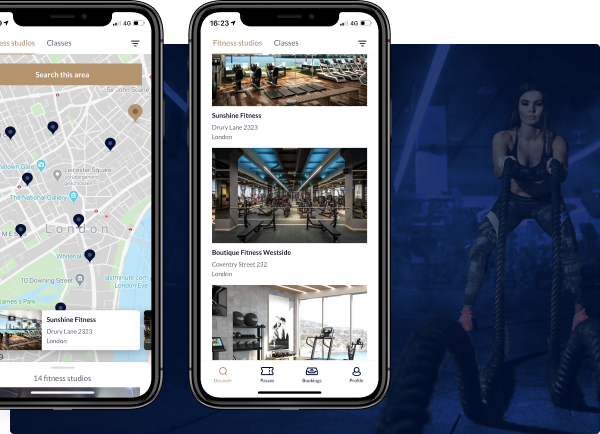 Type of Activities
No matter your taste, BODDY gives you seamless access to a wide range of activities. Be it Martial Arts, Yoga, Swimming, Crossfit, HIIT, Pilates, Barre or any other type of activity, with the BODDY Pass you will get lucky.
Our Fitness Partners
You can redeem your Fitness Pass with the below listed partners. If you purchased the Premium edition, you will have access to the most trendy boutique studios and gyms with SPA, swimming pools and other high-end amenities of your choice.
And many more coming soon