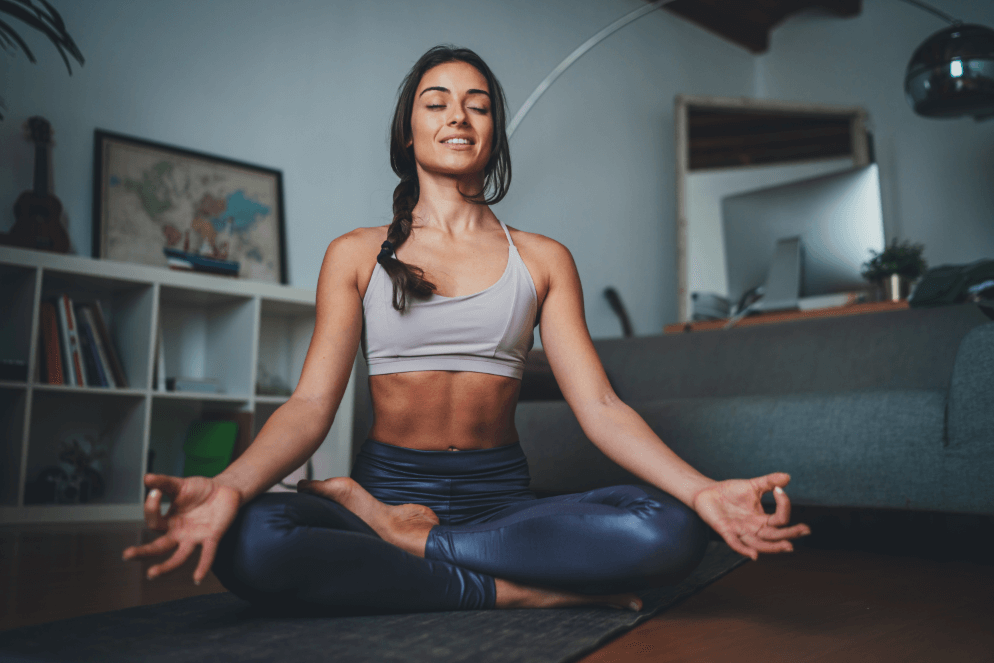 Our business
BODDY's digital marketplace connects wellbeing experiences with health-conscious travellers. By doing so, we not only support a sustainably healthy lifestyle, but we also help wellbeing operators become visible to a worldwide audience and unlock new revenue streams for our distribution partners.
Our vision
BODDY is the global leader in connecting wellbeing businesses with the travel industry. In just a few clicks, people can find and book the activity of choice – anywhere, seamless and in real-time.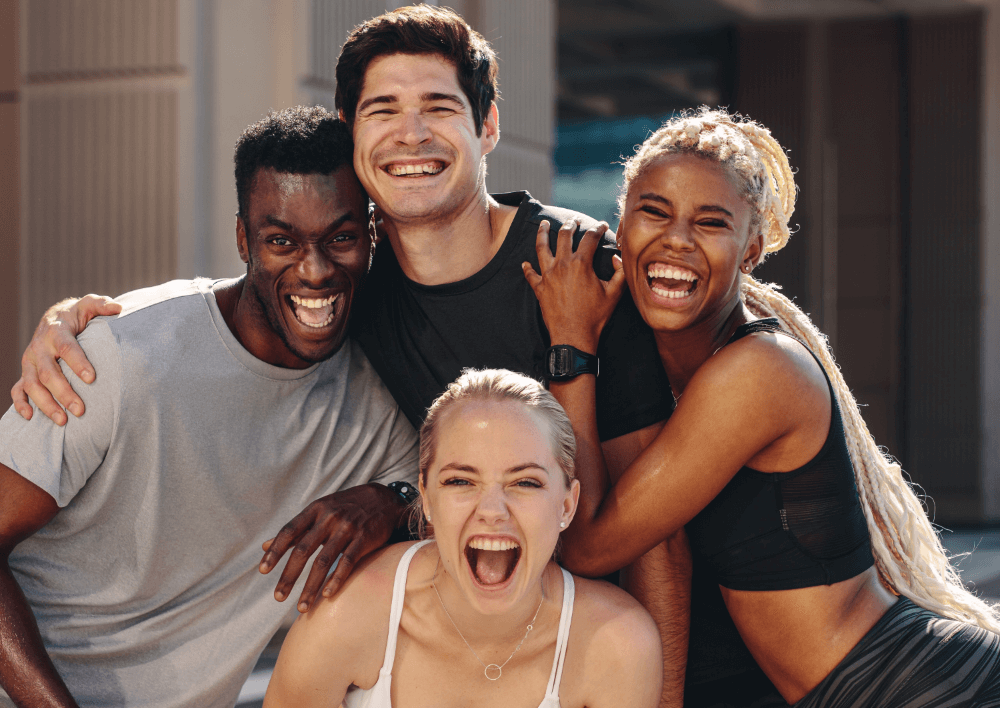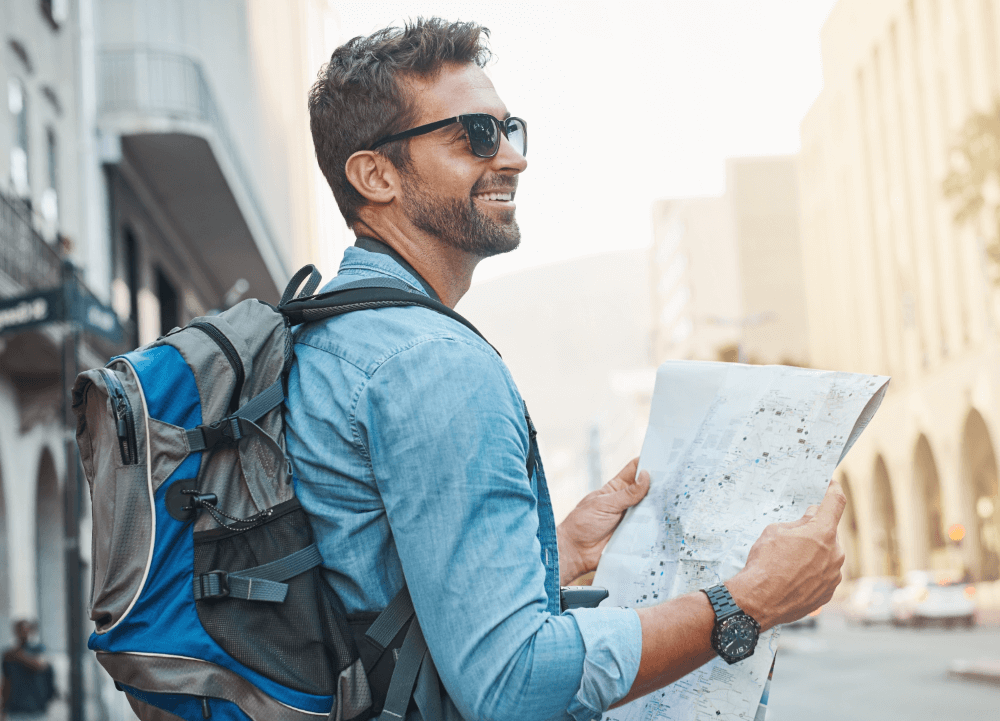 Our mission
BODDY is purpose-driven and stands for continuous innovation at the intersection of health, travel and technology. We support people in pursuing a sustainably healthy lifestyle and contribute to WHO's Global Action Plan 2030, eventually making the planet a healthier place.
Our values
We stand for integrity, quality, courage, transparency and accountability. All our business activities are centered around our customers and partners. Yes we want to go fast, but even more so we want to go far. A sound collaborative and trusting team is the key.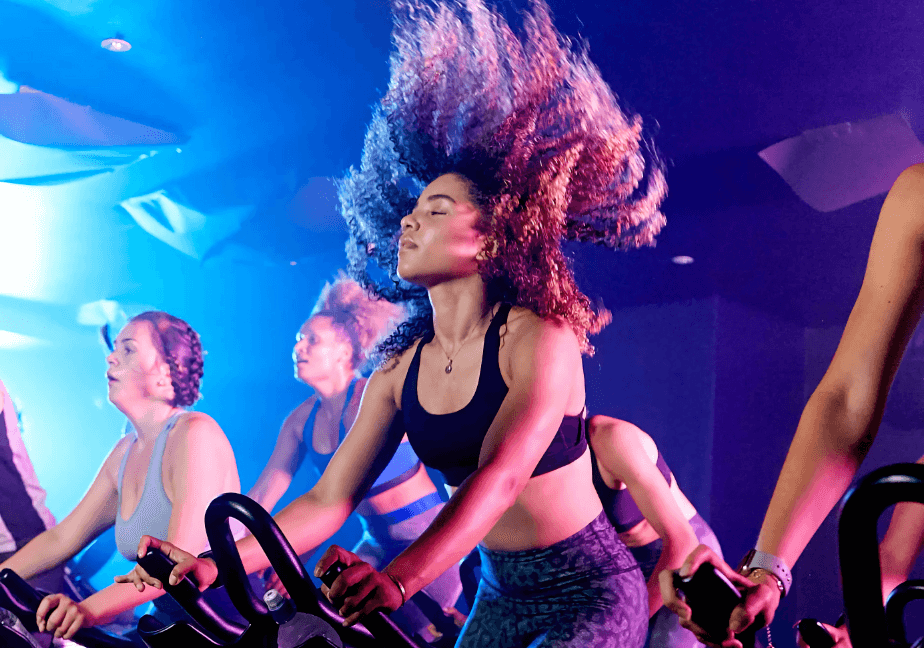 Open Positions
As a fast growing global tech start-up, we are always keen to get in touch with bright minds who share our passion for wellbeing and travel. Let us know why you should be part of our team and we are more than happy to discuss opportunities.